Upcoming events
Aankomende programma's
Nadcházející události
Vipassana is the honest way, a way of meeting and intimacy.
Nothing is avoided, suppressed or changed.
Being with what is.
Just as long until being remains.
And then being with Being, for Being to disappear.
The emptiness you turn out to be is the fertile land for your potential to come to full expression.
The Vipassana Naropa hands to us is intensive and relaxed. This form of Vipassana in which we fall together with the natural breath, takes us home directly. The Vipassana days and retreats serve to keep entering silence and recognise this as our true nature.
Vipassana is "de eerlijke weg", een weg van ontmoeting en intimiteit.
Er wordt niets vermeden, onderdrukt of veranderd.
Zijn met wat is.
Net zolang totdat het zijn overblijft.
En dan zijn met Zijn, zodat het Zijn verdwijnt.
De leegte die je dan blijkt te zijn is de vruchtbare grond om je potentieel tot expressie te laten komen.
De Vipassana die Naropa ons aanreikt is intensief en ontspannen.
Deze vorm van Vipassana waarbij we samenvallen met de natuurlijke ademhaling brengt ons direct thuis.
De Vipassana dagen en retraites zijn er om de stilte te betreden en te herkennen als onze ware natuur.
Vipassana with Naropa
Vipassana met Naropa
Vipassana s Naropou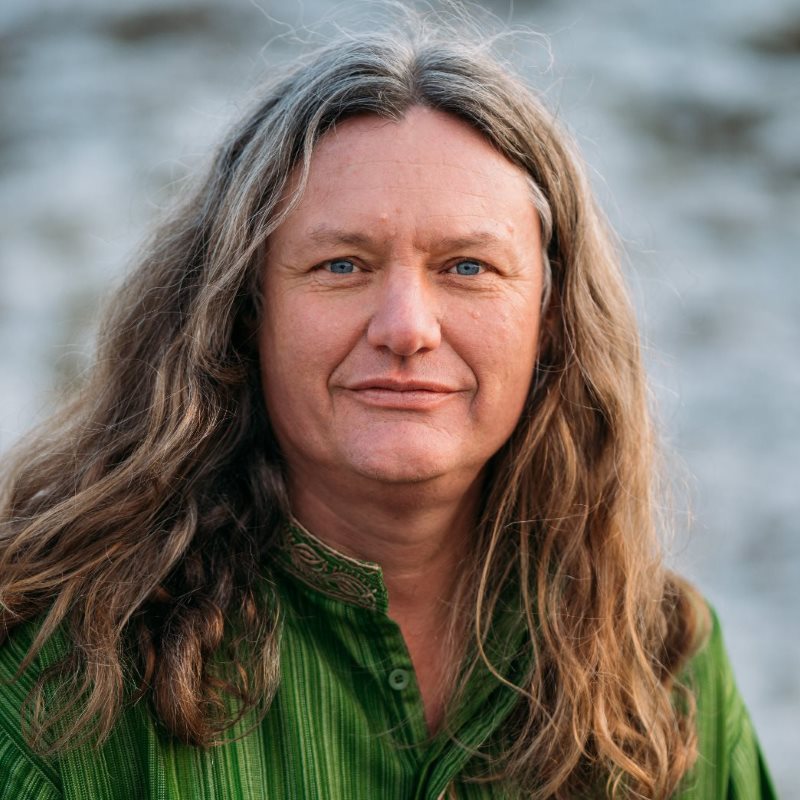 A few times a year Naropa gives a Vipassana silence retreat at the "Oxerhof", the study center for the school of philosophy, just outside of Deventer, Holland, and at the center "Sammasati", near Ceska Lipa, Czech Republic.
Naropa has practiced Vipassana since 1986.
Vipassana means "insight". Insight into your true nature.
Everything is brought to light. This light is your true nature.
Vipassana awakens this.
But also all the garbage that got stuck.
Naropa has made Vipassana less disciplinary.
His approach is Love. Participants experience the retreats as intense and powerful.
Een paar keer per jaar geeft Naropa een Vipassana stilteretraite in het studiecentrum van de school voor filosofie 'Oxerhof' bij Deventer en in Tsjechië op verschillende locaties.
Naropa is vanaf 1986 vertrouwd met Vipassana.
Vipassana betekent inzicht. Inzicht in je ware natuur.
Alles komt aan het licht. Dit licht is je ware natuur.
Vipassana maakt dit wakker.
Maar ook alle rommel die vast zit.
Naropa heeft Vipassana minder disciplinair gemaakt.
Zijn benadering is Liefde. De retraites worden door de deelnemers als intens en krachtig ervaren.

The Vipassana days are deepening days, to keep entering silence and recognise this as our true nature. The inner silence is presence and awareness. Welcoming life as it is and letting your self be drawn into the mystery inwardly.
What that essence is exactly cannot be put into words, but the silence reveals her...
The consciousness that we are awakens.
When our natural state awakens, love awakens.
That is the perfume of Being.
For people who are not yet well acquainted with Vipassana, such a day is a good introduction and perhaps a stepping stone to a 5 or 10 days retreat.
De Vipassana dagen in de soefitempel in Katwijk zijn verdiepingsdagen, om de stilte te blijven doordringen en te herkennen als onze ware natuur. Het leven zoals het is verwelkomen en je innerlijk mee laten voeren in het mysterie.
Wat die essentie precies is kan niet met woorden worden gezegd, maar de stilte toont haar.
Het bewustzijn dat we zijn ontwaakt.
Als onze natuurlijke staat ontwaakt, wordt liefde wakker.
Dat is het parfum van Zijn.
Voor mensen die nog niet vertrouwd zijn met Vipassana is deze dag een goede kennismaking en wellicht een opstap naar een 5 of 10-daagse retraite.
Vipassana with Mirjam
Vipassana met Mirjam
Vipassana s Mirjam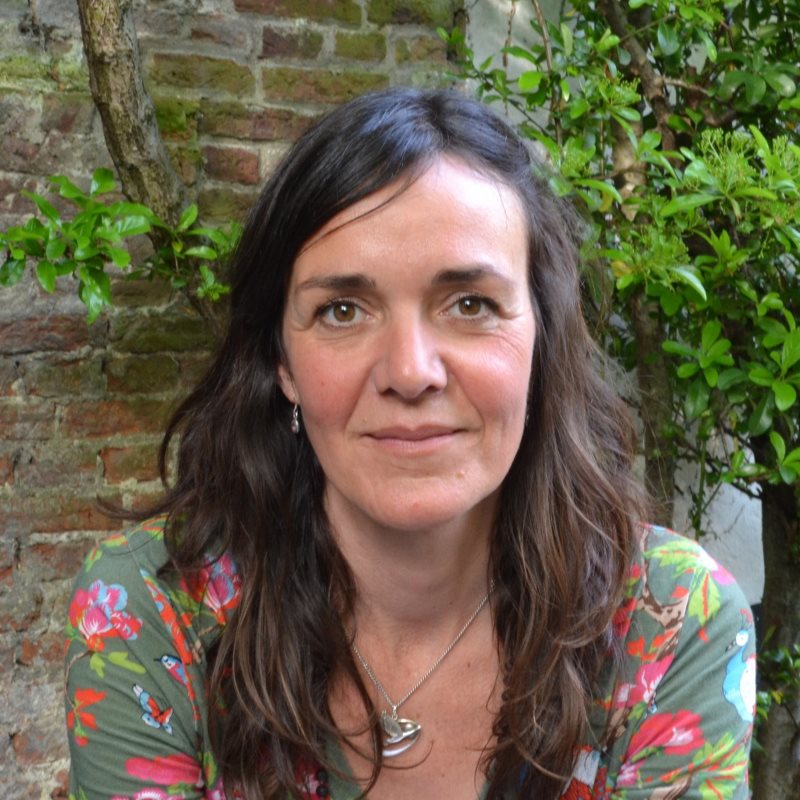 When I was 27 years old, my life changed completely. At the time I experienced being stuck, not feeling free in the life I was living. A new period in my life began, of meditation and self inquiry, with my yoga/meditation teacher at the time. The love for meditation began here. He taught me what it is to 'go inside'. To enter your convictions and fears and thereby transform them. The deep wish to become totally free had les me to Naropa in 2010. By being in the presence of and connection with Naropa, the heart is discovered and opened more deeply. Life began to flow instead of being hard work. I still participate in the retreats with Naropa and Vipassana is becoming more and more integrated with my life. Life intensifies, while much more peace is experienced. What a blessing...
Toen ik 27 jaar was, nam mijn leven een hele andere wending. Ik ervaarde destijds een vastlopen, voelde me niet vrij in het leven dat ik leefde. Toen begon een hele nieuwe periode in mijn leven, van meditatie en intensief zelfonderzoek, samen met mijn toenmalige yoga/meditatieleraar. Hier is de liefde voor meditatie ontstaan. Hij leerde mij wat het is om 'naar binnen te gaan'. Je overtuigingen en angsten in te gaan en deze zo te transformeren. De diepe wens om helemaal vrij te worden, heeft mij in 2010 geleid naar Naropa. Door het samenzijn en de verbinding met Naropa wordt het hart dieper ontdekt en geopend. Het leven is gaan stromen in plaats van hard te werken. Nog steeds neem ik deel aan de retraites met Naropa en wordt Vipassana meditatie steeds dieper geïntegreerd in mijn leven. Het leven intensiveert zich, terwijl er veel meer rust wordt ervaren. Wat een zegen...
The silent days follow the Vipassana meditation as passed on by Naropa. There are several meditations during the day (attuned to the experience in the group) and we sing the powerful Gayatri mantra. There is space for walking meditation and sometimes we do a moving meditation.
Costs 30,- euro including coffee/tea/fruit
See also: www.stilte.eu (website in Dutch)
De stiltedagen zijn volgens de Vipassana meditatie, zoals deze door Naropa is overgedragen. Er zijn meerdere meditaties op een dag (afgestemd op de ervaring in de groep) en we zingen de krachtige Gayatri mantra. Er is ruimte voor loopmeditatie en soms doen we een bewegingsmeditatie.
Kosten: 30,- euro incl. koffie/thee/fruit
Zie ook: www.stilte.eu